Pastoral Care and Counseling
Pastoral Care and Counseling – Pastor Bill Johnson Monticello MN
If a "picture is worth a thousand words" – here's what I think pastoral care and Christian counseling is all about (with your clothes on of course!!) and what I want to experience more of in my life and help others to experience more fully as well.  (It's called the "Freedom Sculpture.")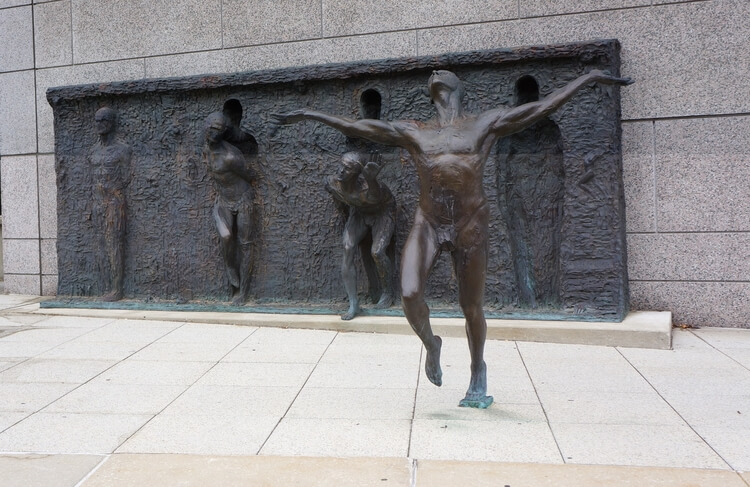 (The glorious freedom of the children of God Rom. 8:21.  For freedom Christ has set us free. Gal 5:1.  You shall know the truth and the truth shall set you free. John 8:32.)
It's about FREEDOM.
It's about COMING ALIVE and living FULLY.  It's not about ordinary life and surviving but learning how to thrive.
It's about the "knowing the TRUTH that will set you free." (Remembering the truth about who God is, who we are, and what life is about.)
It's about moving from FEAR TO LOVE.
It's about "being TRANSFORMED by the RENEWING of your mind." (Spiritual Mind Training)
It's about CHOICE.
It's about TRUST.
My Specialties:
Early Trauma – ACEs "Adverse Childhood Experiences"
Depression and Anxiety
Faith Issues
For more information about pastoral care and Christian counseling contact me by: phone 612-968-2918, email bill@billjohnsononline.com or through this contact form.
For more information about a more rapid and brief form of psychotherapy that I provide click here:  Rapid Resolution Therapy